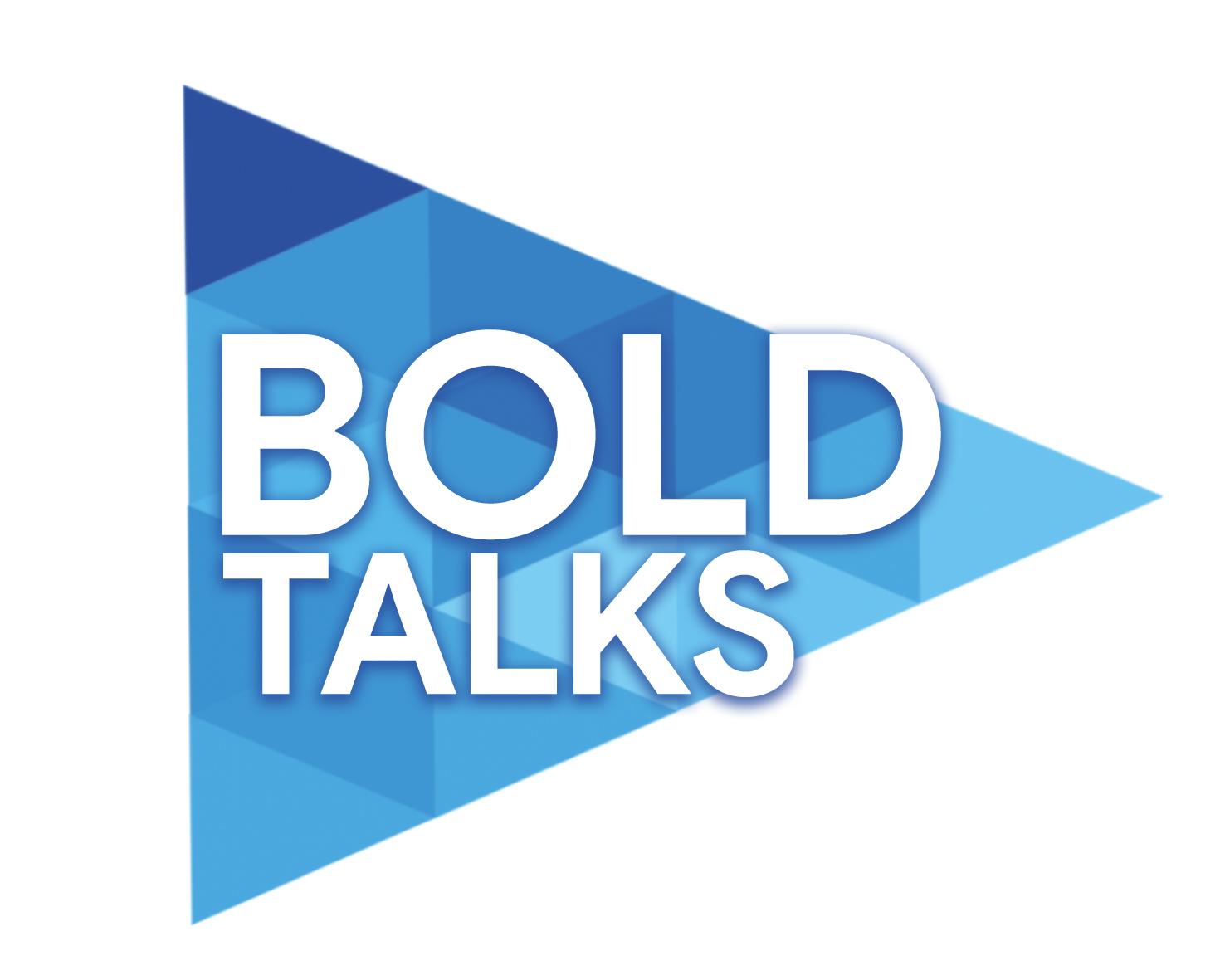 We are happy to announce BOLD Talks, a monthly seminar to inspire and inform about activities happening around big, open and linked data in the city focusing on citizen and government perspectives. 
BOLD Talks will address ongoing projects, upcoming grants, initiatives, challenges and opportunities in our community. They are open for everyone, including university colleagues and other interested parties.
BOLD Talks will be held on Thursday afternoons at the Wijnhaven building of Leiden University in the Hague. 
Upcoming speakers and subjects
25 October 2018, 15:30-17:00

Datafication of Public Space, Privacy, and Citizen Outreach: A Gamified Survey Approach
Emiel Rijshouwer, Academic Researcher, Department of Sociology, Erasmus University Rotterdam
15 November 2018, 15:30-17:00
Urban Disasters: the Impact of Data on Disaster Relief
Bartel van de Walle,  Professor of Policy Analysis, Delft University of Technology 
13 December 2018, 15:30-17:00
Breaking the Cycle: an Inclusive School Environment Outside the Classroom for Adolescents with ASD
Carolien Rieffe, Professor in Social and Emotional Development Developmental Psychology, Leiden University