Location
Mijnbouwstraat 120, Delft
The Leiden-Delft-Erasmus Centre for Sustainabilty cordially invites you to the Smart City Symposium on the 1st of June 2018, 
organised by the CfS student board, DelftSEA and Delft Energy Club. Registrations open on 10 May via the Centre's Facebook page.
At this event, inspiring lecturers and case studies will take you to the future and enable you to get insights into designing a smart and sustainable future.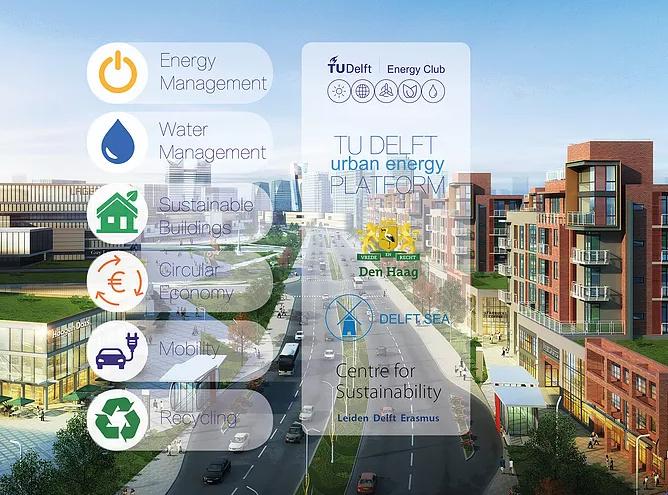 More information can be found on the Centre for Sustainability website.