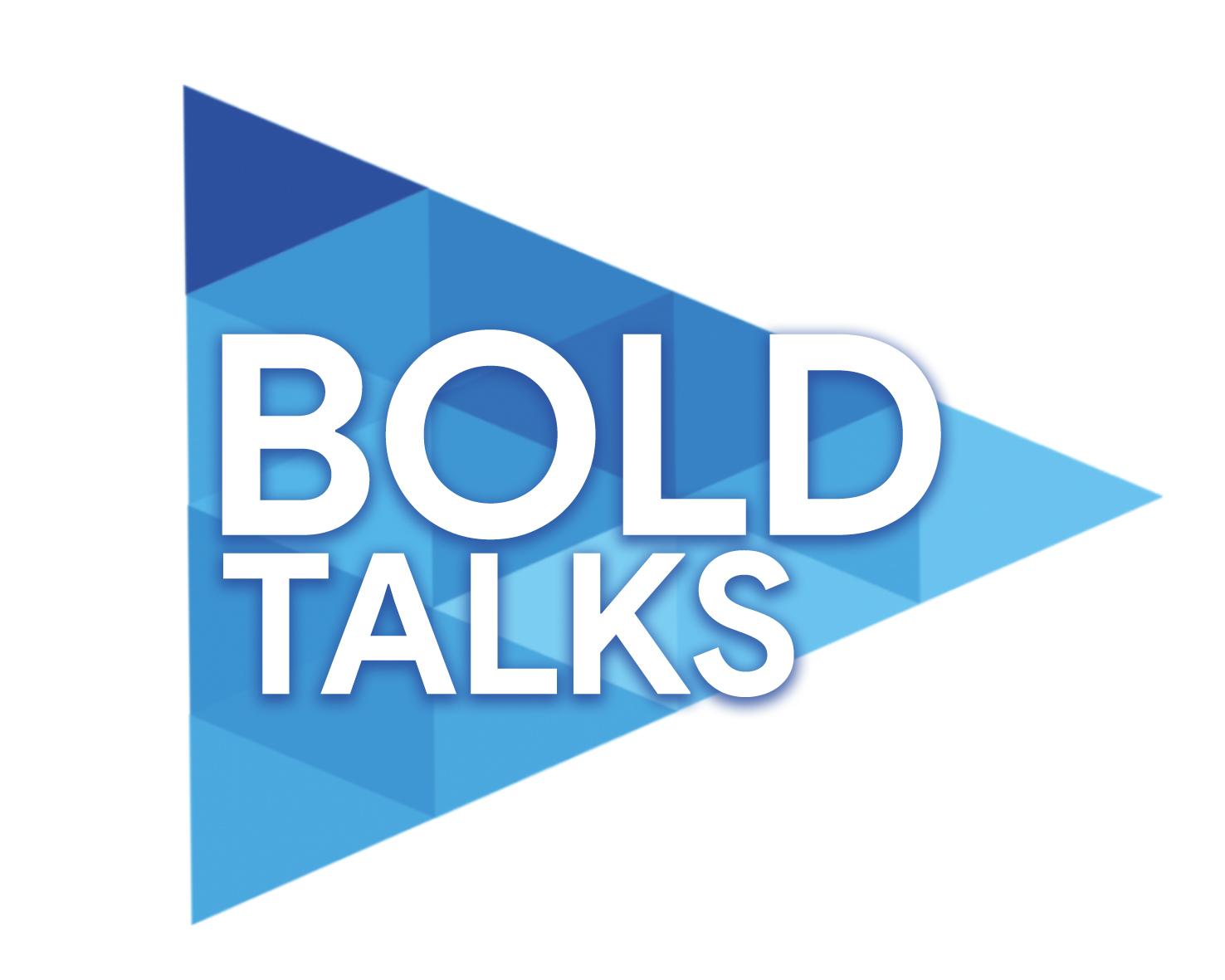 We are happy to announce BOLD Talks, a monthly seminar to inspire and inform about activities happening around big, open and linked data in the city focusing on citizen and government perspectives. 
BOLD Talks will address ongoing projects, upcoming grants, initiatives, challenges and opportunities in our community. They are open for everyone, including university colleagues and other interested parties.
Upcoming speakers and subjects
Speakers and topics for 2019 will be announced soon.