On April 1 we welcome Margot Kersing who will start a PhD about Big Data in the social domain; a qualitative ethnographic research commissioned by the Centre for BOLD Cities and the Erasmus School of Health Policy Management (ESHPM).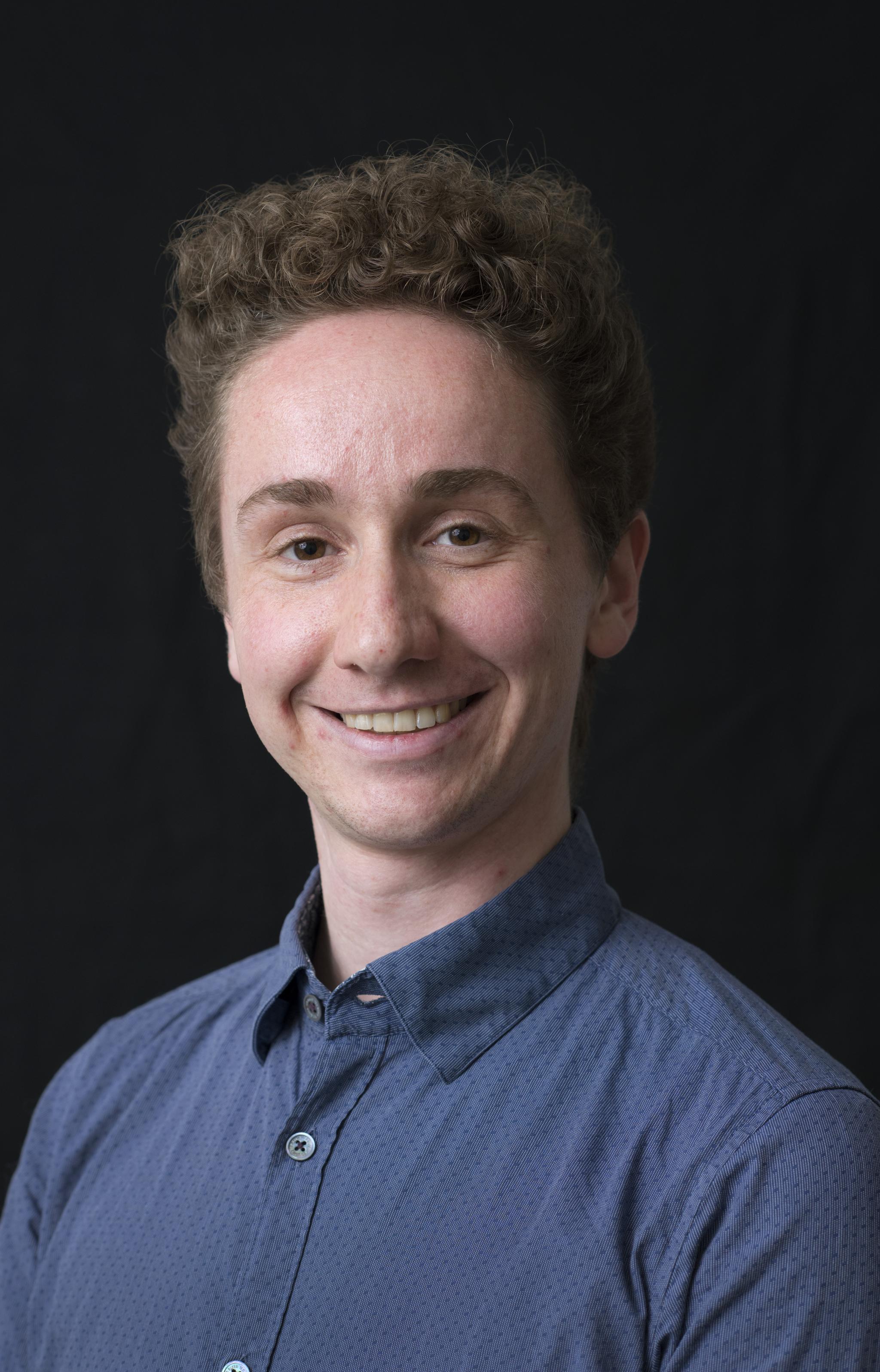 The promotors of this research are Prof. dr. Kim Putters (ESHPM), Prof. dr. Liesbet van Zoonen (BOLD Cities) and dr. Lieke Oldenhof (ESHPM). This PhD research aims to explore the way professionals (in an environment where new norms and rules are developing concerning data control) consider different public values and the result of their decisions in responsible practices.
Margot studied at the Leiden University and obtained a master degree in Public Administration and in Political Philosophy. Afterwards Kersing worked as a teacher in Public Administration at Leiden University. We welcome Margot at BOLD Cities!