On Tuesday 24 November from 16:00-17:00hrs., the virtual book launch of "Seeing the City: Interdisciplinary perspectives on the study of the urban" will take place. This books brings together urban scholars in the Netherlands and provides an essential collection of methodologies for studying the city from multiple, interdisciplinary, and transdisciplinary perspectives.
You can pre-register for the virtual book launch using the button below. After the registration you will receive the link to the virtual event and more detailed information about the programme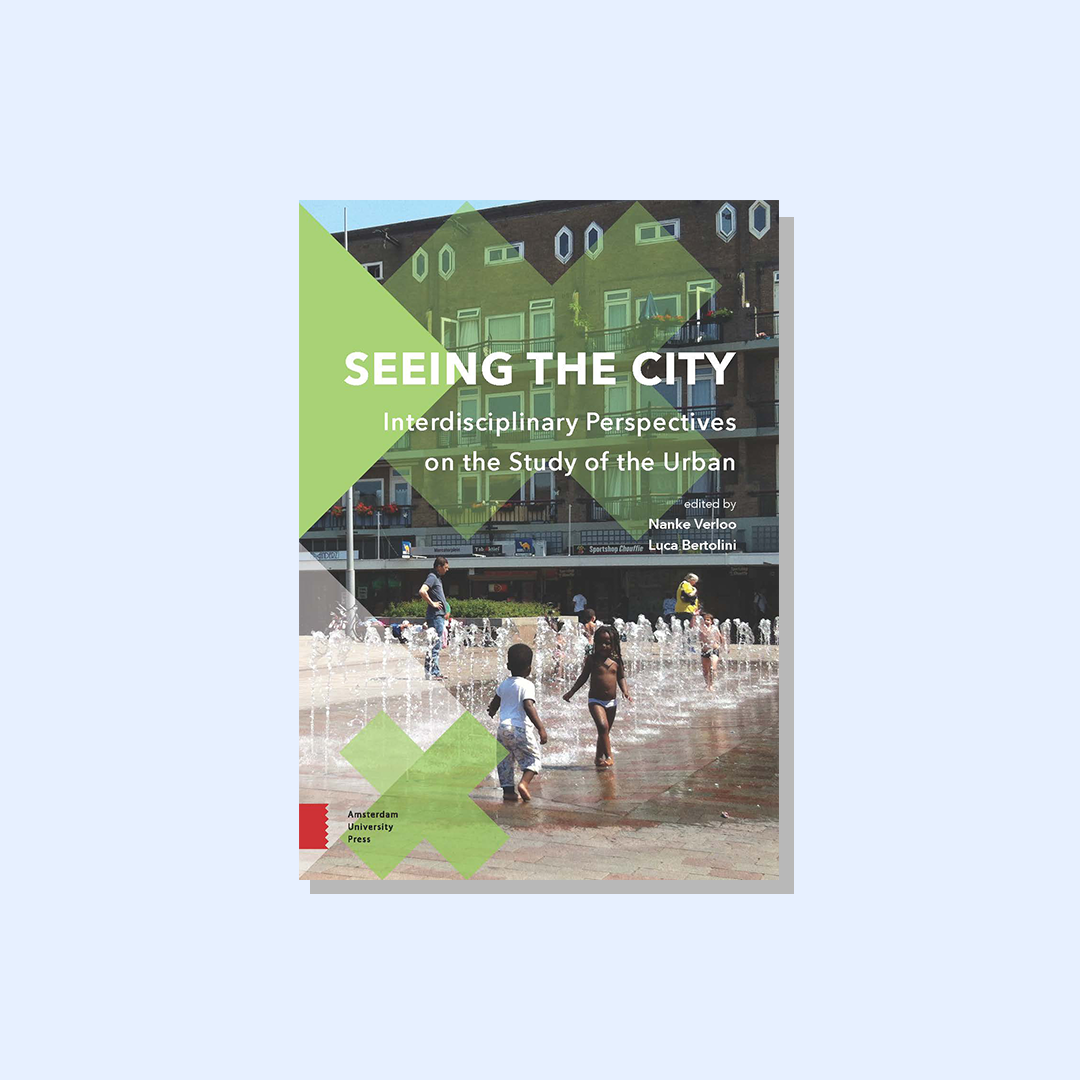 About the book
The city is a complex object. Some researchers look at its shape, others at its people, animals, ecology, policy, infrastructures, buildings, history, art, or technical networks. Some researchers analyse processes of in- or exclusion, gentrification, or social mobility; others biological evolution, traffic flows, or spatial development. Many combine these topics or add still more topics beyond this list. Some projects cross the boundaries of research and practice and engage in action research, while others pursue knowledge for the sake of curiosity.
The bottom line is; the complexity of the urban environment can't be understood from a single vantage point. Therefore this volume offers multiple methodologies in order to gather and analyse data about the city, and provides ways to connect and integrate these approaches.
Chapter Four,  "Sensing the city through new forms of urban data", is written by our BOLD Cities colleague dr. Achilleas Psyllidis from TU Delft
Click here to read more information about the book and to order it via de website of the Amsterdam University Press.
Speakers
Host Lucy Wenting - Director Institute for Interdisciplinary Studies
Nanke Verloo - Assistant professor Urban Planning, University of Amsterdam
Luca Bertolini - Professor of Urban and Regional Planning, Academic Director Institute of Interdisciplinary Studies, University of Amsterdam
Julia Noordegraaf - Professor of Digital Heritage in the department of Media Studies, University of Amsterdam
Other speakers will be announced here.