At the second edition of the Rotterdam Knowledge Festival, an annual event in which municipality and knowledge institutions showcase their (research) developments, the Centre for BOLD Cities contributed to the workshop programme. 
In three rounds of workshops, our researchers led a total of six data walks in the city of Rotterdam, addressing such questions as 'where can you spot data hubs?' and 'who owns the data?'. The walks inspired interesting conversations, with topics ranging from the use of smart technology for collecting trash to recent uproar about the Chinese government's data policies.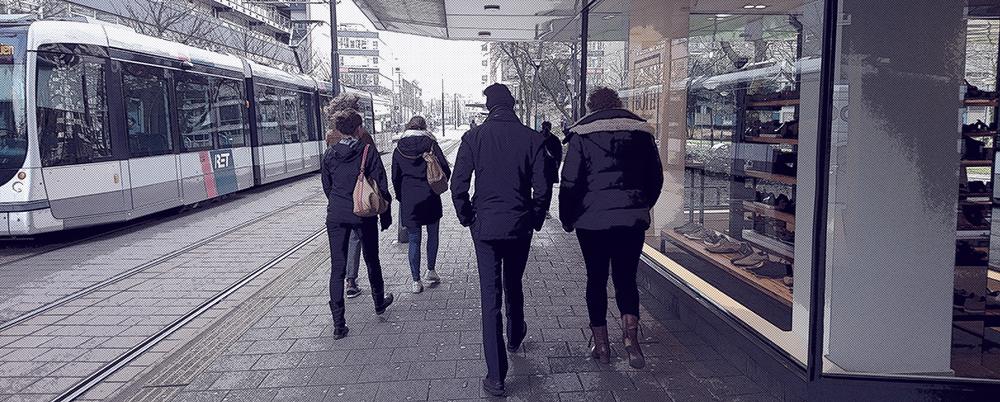 In addition to the walks, BOLD Cities' endowed professor Marjolijn Das was interviewed at the Knowledge Festival's edition of Studio Erasmus, in which she explained the topics and methods of her research.