Vera Safronova (21) was one of the students participating in the first year of this minor. She liked the program so much that she feels the urge to share her experiences. Vera did the minor as part of her bachelor Political Science at Leiden University and is currently doing the master's Urban Management and Development at Erasmus University Rotterdam.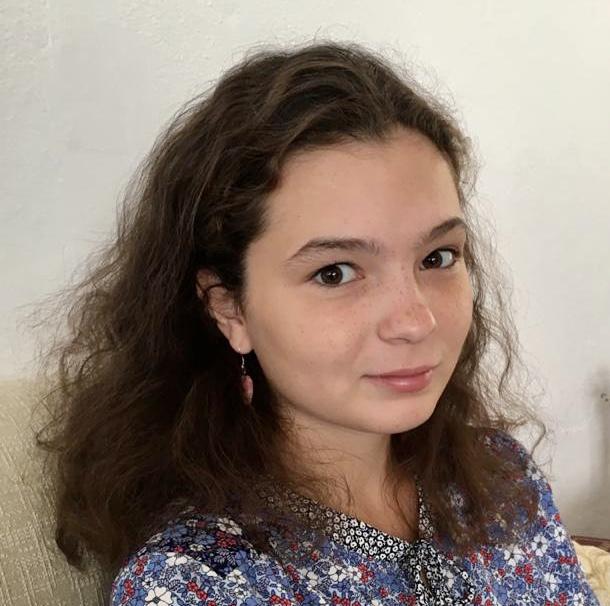 She is originally from Russia where she developed a special interest in citizen participation. At the moment Vera is involved in a research project at BOLD Cities, where she studies the public perception of drones. 
The value of smart cities
'I did the minor the first year it was established, so not many people knew about it. I liked the description, but I enjoyed the program way more than I expected. Initially, I wanted to go abroad, but that couldn't happen because of corona.
I'm sure eventually the minor was way more enlightening than my exchange abroad would have been. I also really liked the teaching methods. Just to give an example: during one course we had to write a political party program to convince potential voters of the value of Smart Cities.'
   We focus on how technology can improve citizen participation.'
Citizen participation in digitalization of the city
'The topics are very interesting to me. The courses offer a mixture of urban studies and technology, and Smart Cities are of course at the crossroads of those fields. The module that I specifically liked is citizen participation. The module is focused on citizens and their everyday experiences within the Smart City. The course covered different ways to involve and empower citizens with the use of digitalization and data, and how citizens can participate in certain aspects of smart city life such as urban development and more direct democracy.  
In Russia, I was involved in a project about participatory budgeting. This means that citizens can decide how a part of the budget is spent. That's how I got interested in citizen participation, but the minor offered a completely new angle. We focused on how technology can help with improving citizen participation.'
    To work together in a team with all these different study backgrounds is enriching.'
Technology and societal value
'We did a project that was about creating a platform that would help coalition-building in the Kralingen area, Rotterdam. People who wanted to start a project or implement a change in the neighbourhood, can come together on this platform and communicate about these ideas to the municipality.'
'I have a background in political science, but everyone else was either from computer science or industrial design. When they introduced themselves, I was a bit intimidated as I was the only social scientist. In the end it worked very well as the people with a more technical background realised that the technology that they build also should have societal value.'
The needs of society
'For some people, technology is very top-down. Take Facebook for example; they make an app and claim that this is what people need. But you need to give citizens a voice in what they need in an app, especially if the app is aimed at more citizen participation. During the project I was voicing the needs of society and the other students could make the technology behind it work.
'To work together in a team with all these different study backgrounds gives a more in-depth understanding of how democracy and citizens can benefit from other forms of citizen participation within democratic decision-making by making use of technology.'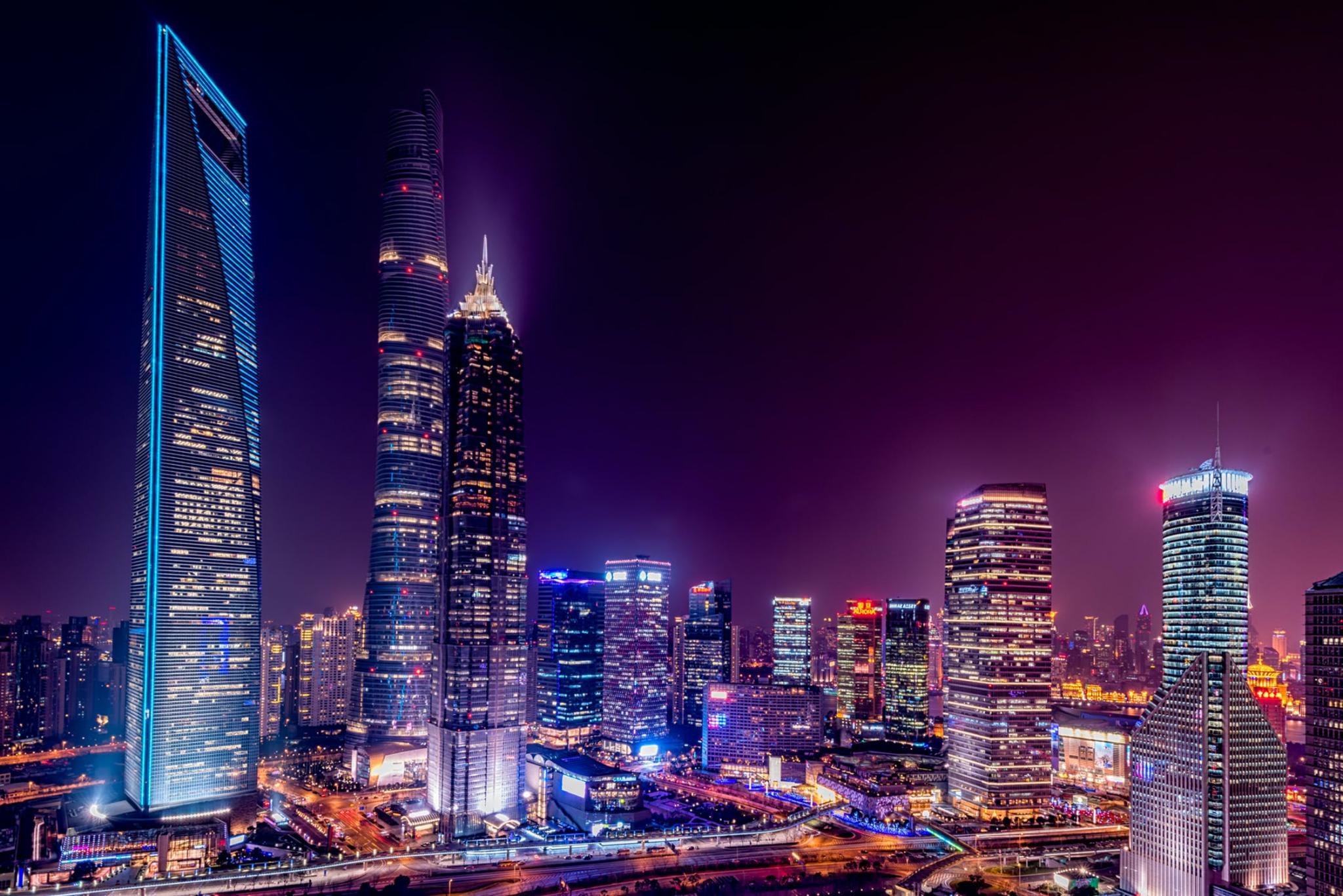 Smart Cities: the next ten years
'More and more technology is being implemented in cities. We are at a point where there is no turning back. For me, a way forward is to constantly keep evaluating new technologies, while they are still in the developing phase. Smart Cities are not about resisting technology but implementing them in a way that benefit citizens.'
'Ten years from now we will be living in a world that is even more dominated by technology. Technology will also be much more visible, and it will also have a more prominent effect on human lives. Take drones for example; I think they will be more common and it's hard to miss a drone flying over your head.'
   Passenger drones don't have a pilot and could take you from a metro stop to a rooftop for example.'
Project Urban Air Mobility
'I'm working on a project related to Urban Air Mobility, which is intended to transform transport in the cities to a new level. I'm not talking about the small drones with cameras, but I mean huge passenger drones that are more like flying cars. They don't have a pilot and could take you from a metro stop to a rooftop for example.'
'Like most projects at BOLD Cities, this project is forward-looking. People are shocked when I tell them the European Union is looking at enrolling this by 2030. To me, it also sounds crazy as 2030 seems very close. If you don't believe me, just look at the website of the European Aviation Safety Agency. '
Future-oriented research methods
'I'm studying how people will perceive these drones. You don't want people to think of drones as killing machines, but as something that could make their life easier. So, I am looking at the public's perception. You can't just ask people: 'how often do expect to use this type of drone?' because transport drones are still abstract to people, they don't know what to expect. That's why you need to use future-oriented research methods.'
   If nobody wants to fly in drones, trying to implement them in our future cities is useless'
'We have to try to simulate this experience in some way. Now we are working together with Airbus and governmental partners on a framework on how to assess this. The idea is that citizen should not base their opinion on their ideas of drones but on a realistic visualisation of future scenarios. In the end, if nobody wants to fly in drones, trying to implement them in our future cities is useless.'
INVITATION

At the 26th of October Vera Safronova will give a presentation about her research on transport drones. Join us from 15:30 at the Erasmus Paviljoen, Campus Woudestein. This is part of the festive celebration of 10 years Leiden-Delft-Erasmus collaboration.  Program and registration
This interview was taken from the Leiden-Delft-Erasmus Universities' website. Text: Karst Oosterhuis