Although many of our activities entail educational purposes, and our team members and affiliates have delivered a number of (guest) lectures on BOLD Cities themes in recent years, the Centre for BOLD Cities does not yet have a fixed place in the Leiden, Delft and Erasmus student curricula. This is set to change, however, as the BOLD Cities team is preparing a minor programme that includes scholars and disciplines from all three universities - and will be open to all interested students at these institutions.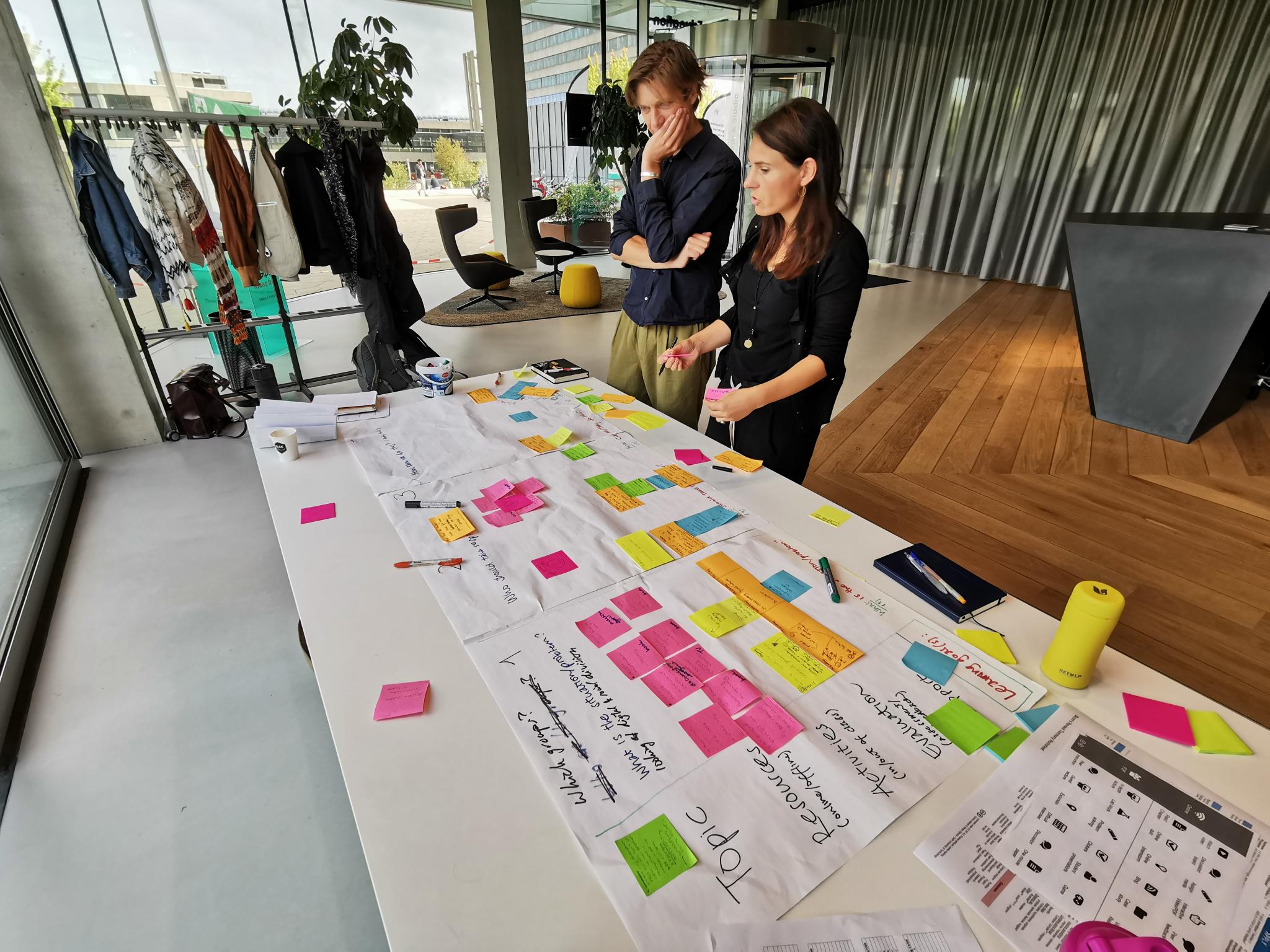 This month, two workshops marked an important step in determining the exact contents of the minor programme. Led by Risbo (an institution for research, training and advice at Erasmus University), BOLD Cities affiliates from all three universities - and from fields of expertise ranging from data science to sociology - sat down for a discussion in order to jointly develop the modules that the minor programme will consist of. Focusing on the desired learning outcomes and the student journey that fits with these outcomes, the researchers aimed to create a programme that gives students a solid basis in understanding the workings and challenges of a datafied urban environment.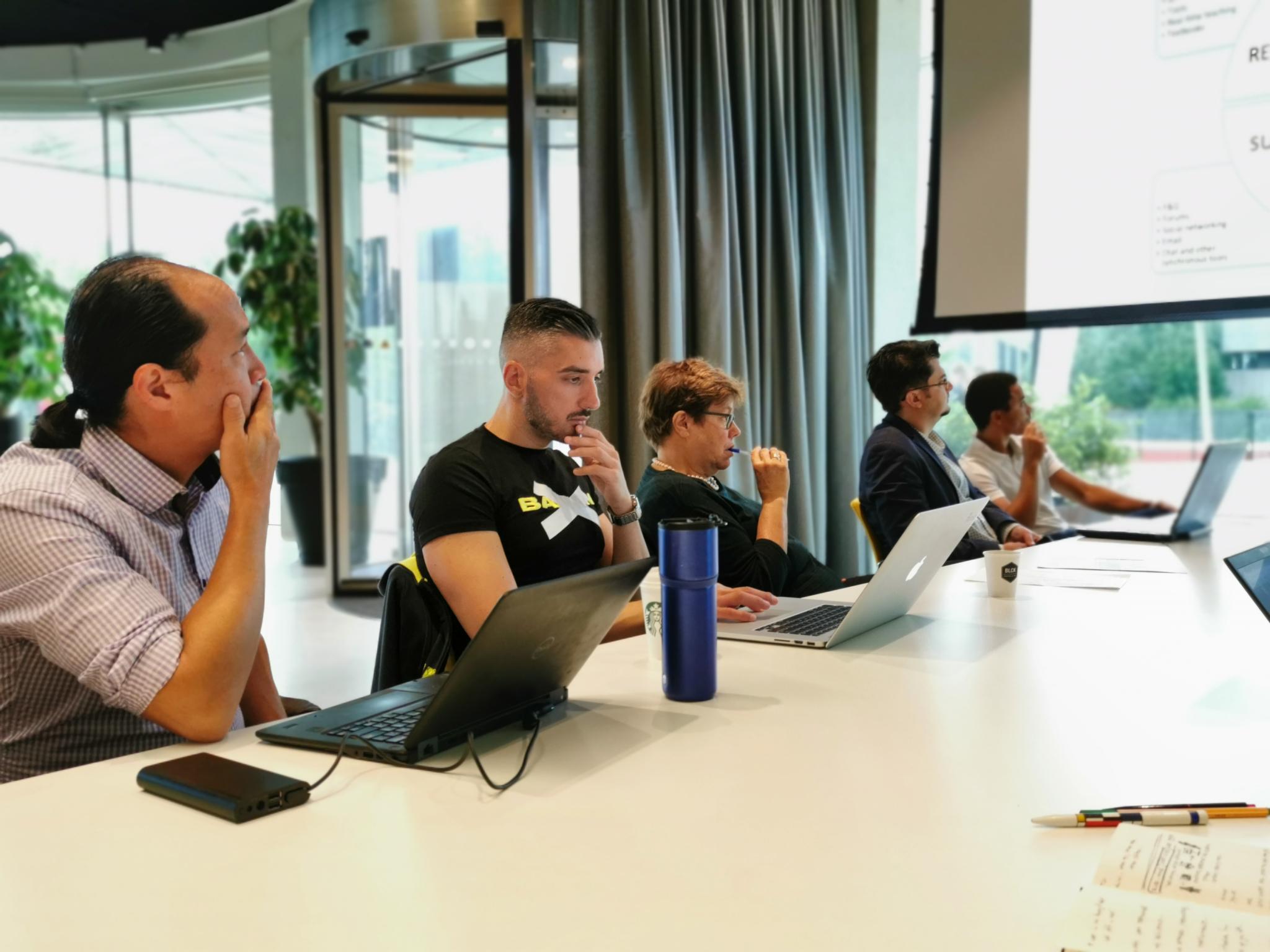 The Centre's board and its community manager Merlina Slotboom will continue to work on the proposed minor programme in the coming time, aiming to offer students a chance to participate from September 2020 onwards.