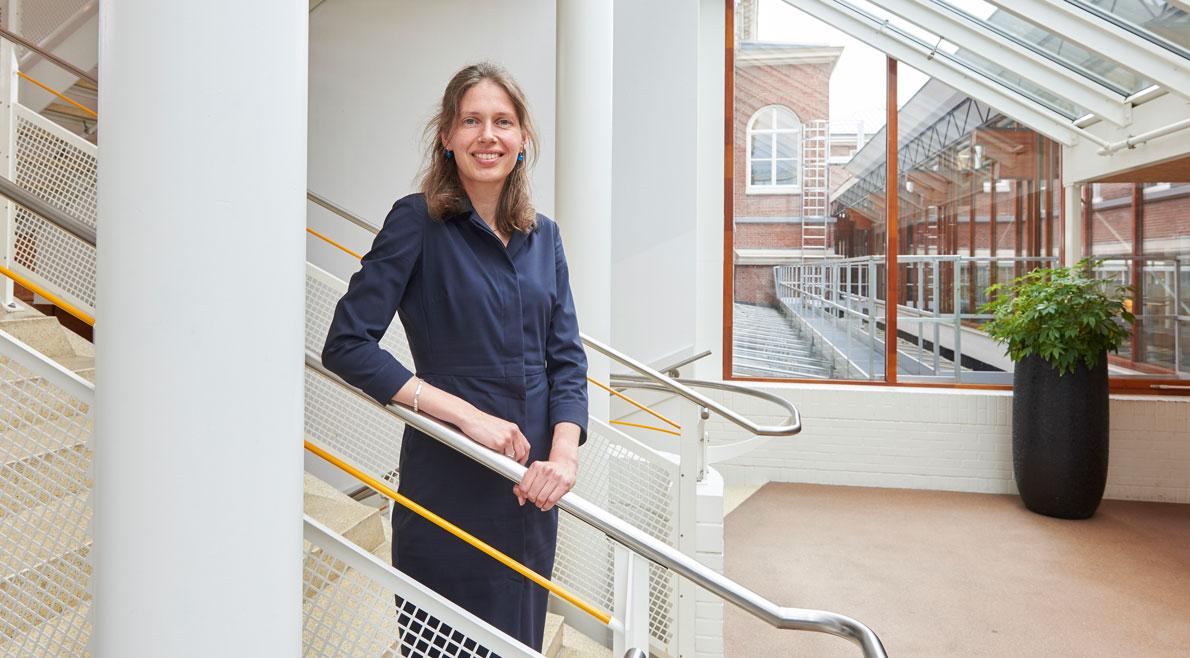 On the website of CBS (Dutch Central Bureau of Statistics, or Statistics Netherlands), dr. Marike Knoef of Leiden University, a Centre for BOLD Cities affiliate, is interviewed on her research. For her project on the effects of financial incentives for mothers on welfare, Knoef made use of CBS data. 
In the interview, Knoef's affiliation with the Centre for BOLD Cities is mentioned. She states the following: 
The Centre for BOLD Cities uses CBS data as well. The good thing about the Centre is that it uses researchers from different areas of expertise to work towards a better city"
The full interview (in Dutch) is available on the CBS website.