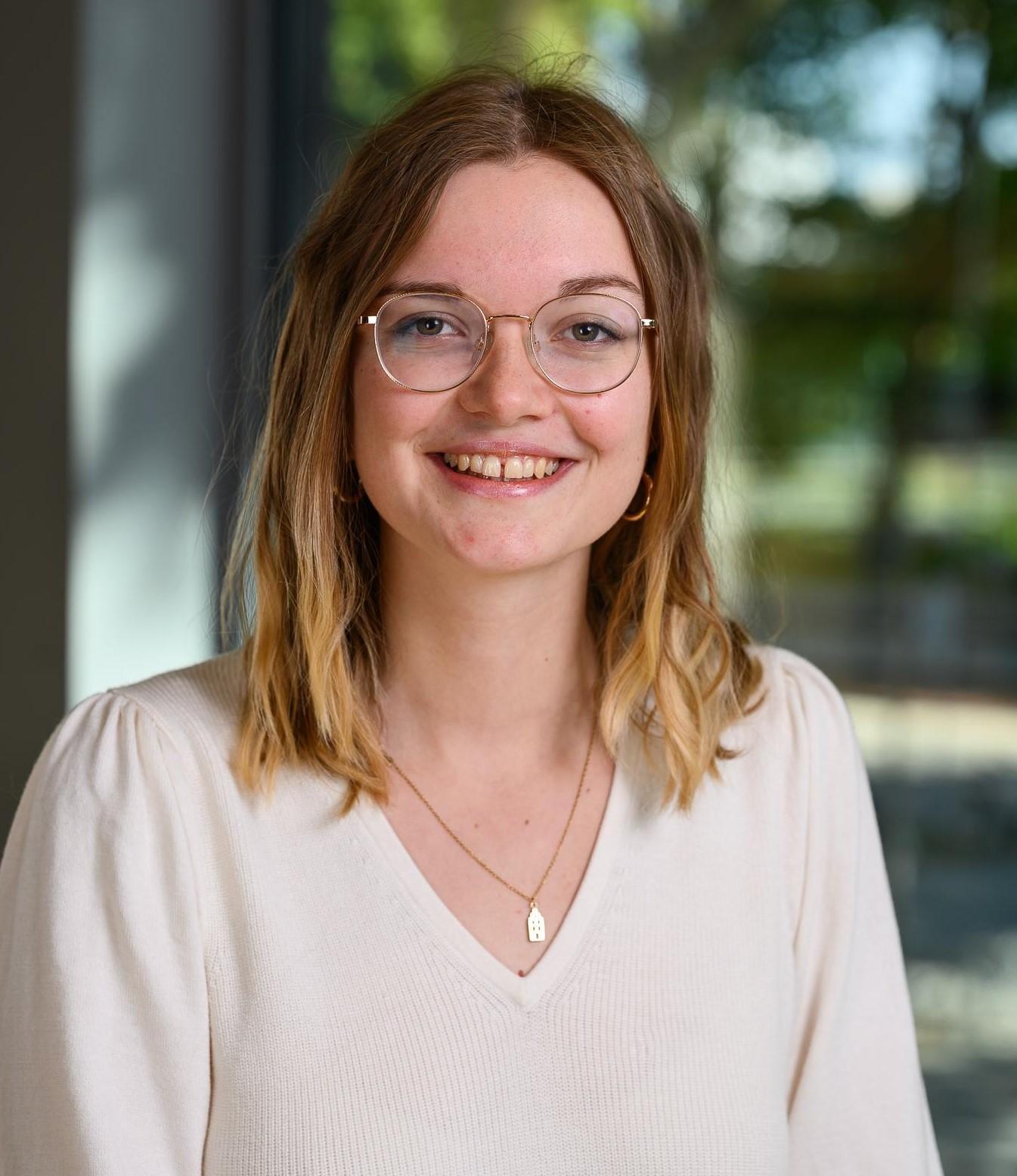 At the end of the summer our Communication and Valorisation officer Esther Eumann left the Centre for BOLD Cities. She started at the Centre a year ago, as part of the Leiden-Delft-Erasmus-traineeship. Next to being responsible for all of the centre's external communication, Esther was involved in many other projects during the past year, such as the coordination of our White Paper 'Dit is de 'échte slimme stad'.
Now that her year at BOLD Cities is over, we asked Esther to reflect on her time here and to tell us more about the projects she worked on and what parts of her job she enjoyed the most.
Hi Esther, can you tell us a little bit more about your tasks during the past year?
My initial project was to come up with a new communication strategy for the Centre to support its development from a research centre to an impact centre. To do this, I spoke to the core team, but also researchers and external partners and ultimately came up with a concept to align the communication with the wider goals of the Centre, such as doing research for and with civil servants and citizens and support junior and medior researchers. Next to that, I was responsible for writing content for our website and social media, our newsletter, and organizing conferences and network meetings such as the one on Urban Digital Twins in May. I also was in charge of coordinating two projects for the Centre: our White Paper on the real smart city and our collaboration with the Nederlandse Vereniging voor Raadsleden. Both of these projects ultimately focus on kick-starting the much-needed conversation for more democratic control and citizen participation in the smart city – something that is very important to me. 
And what was the highlight of your year at the centre for BOLD Cities?
I really enjoyed coordinating the White Paper, thinking about how to connect researchers with different societal stakeholders and then seeing the beautiful, enlightening, and thought-provoking conversations that were the result of that. It was very special to have the White Paper presented during our Conference on the 22nd of June to Abdullah Uysal and have it spark even more discussions and exchange.
I will also really miss working with my wonderful colleagues – our office has always been so much fun and team meetings always left me feeling inspired and wanting to learn more. The same can be said about all the great researchers I got to work with the last year – I really enjoyed brainstorming with them on how to bring across their research in different way and getting a glimpse of all the fascinating research that is being done at the Centre.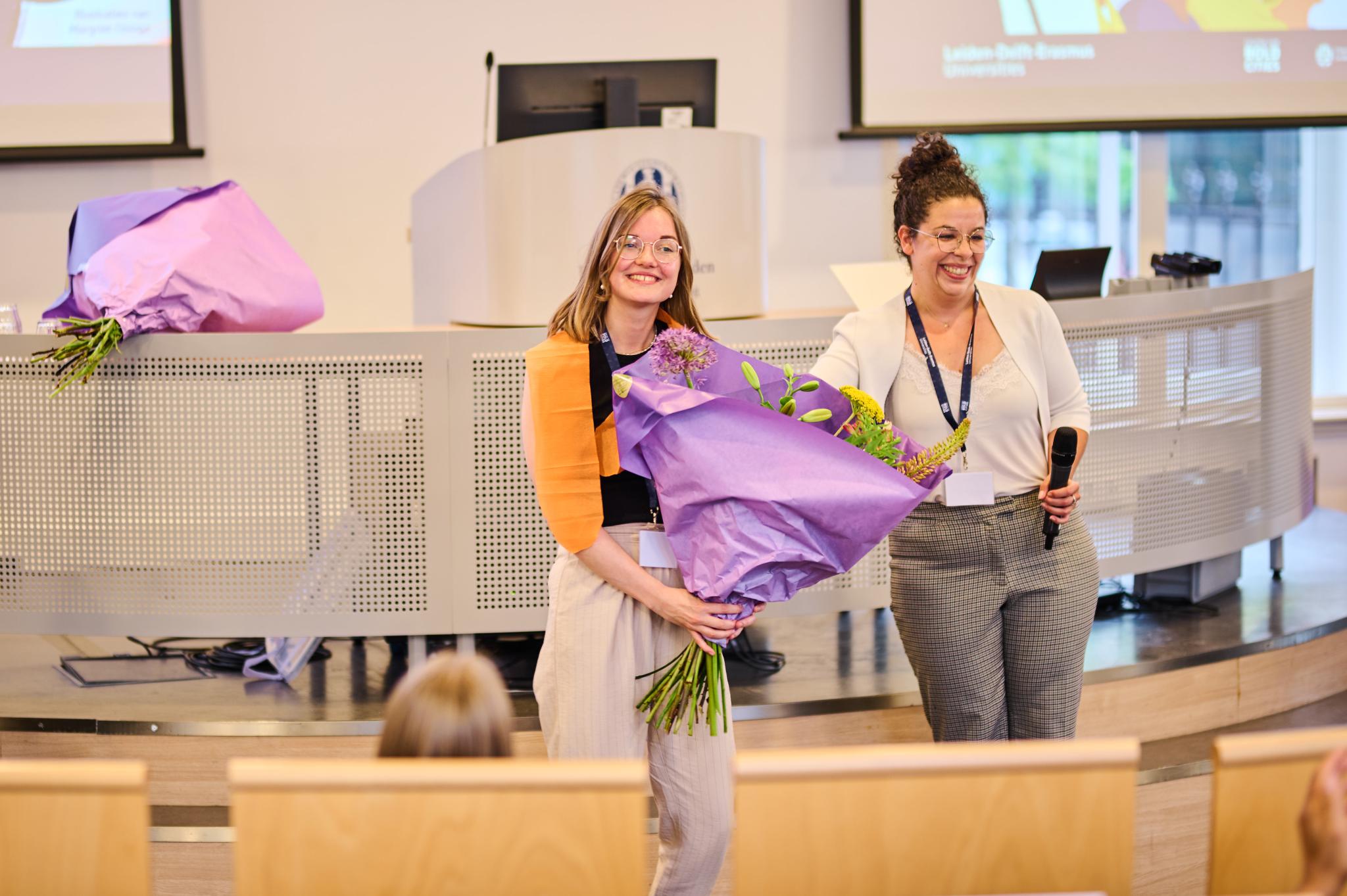 What's next for you?
I just started the second year of my LDE-traineeship at UNIC – the European University of Cities in Post-Industrial Transition. This is an alliance of ten different universities across Europe who together work on building one European University. As project manager, I am mostly going to work on creating a truly European and sustainable governance structure for UNIC. I am very excited for this new step and emerge myself fully in all things Europe.
As of September 1st, BOLD Cities welcomed a new LDE-trainee, Sarah van der Zeijden.
Hi Sarah, can you tell us a bit more about yourself?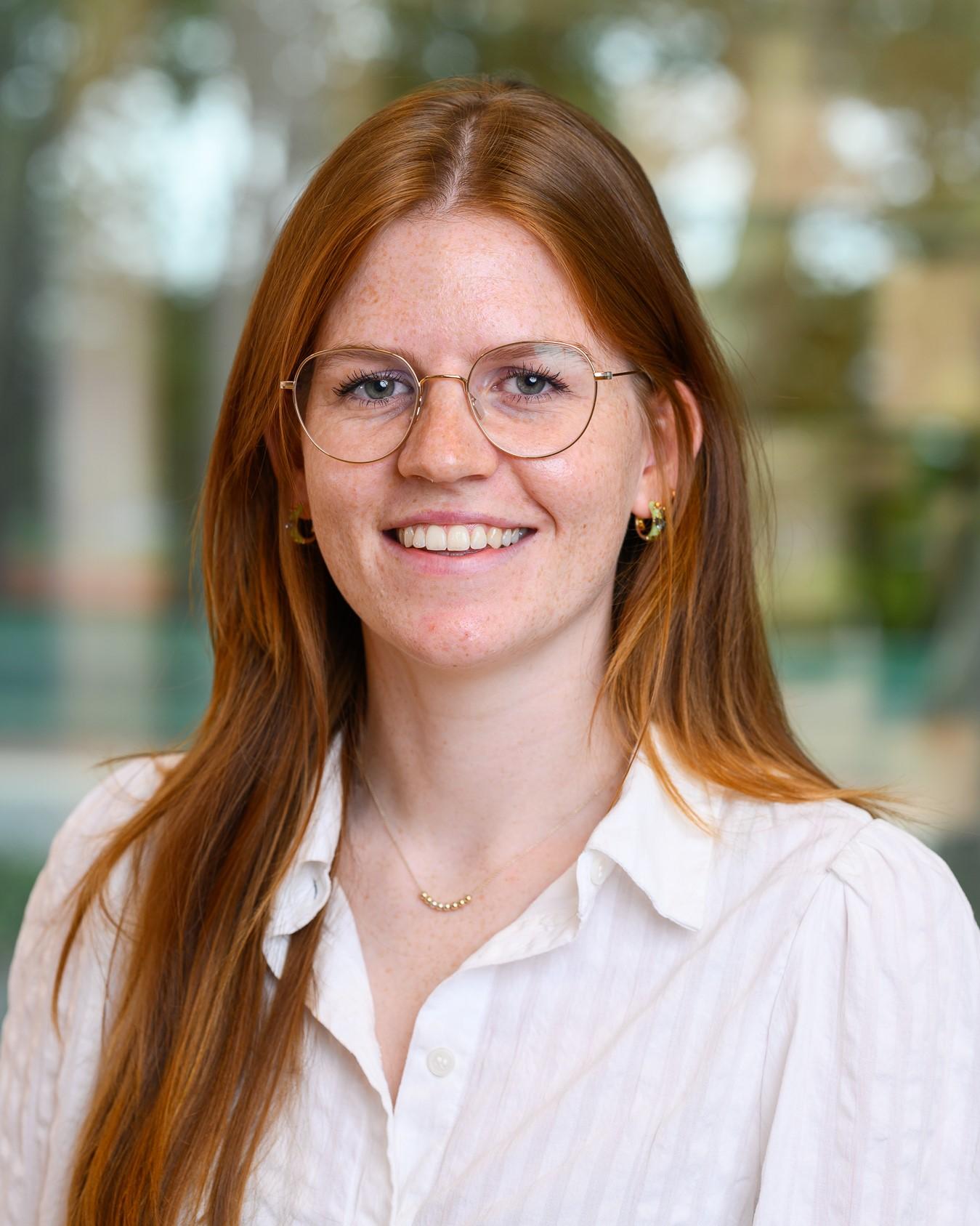 Hi! I have a BA. degree in History from the Erasmus University in Rotterdam and a Msc. in History and Philosophy of Science from Utrecht University. I grew up in Utrecht but have been living in Rotterdam for the past six years.
At the Leiden, Delft, Erasmus centre for BOLD Cities I'll be responsible for the external communication and providing office support to the centre's board as well as the researchers and multiple of the centre's projects, such as the datawalks. Just as was the case with Esther, my position at the centre is part of the LDE-traineeship. I am part of the 10th generation of LDE trainees!
What are you looking forward to in the coming year? 
I am looking forward to get to know the Centre for BOLD Cities and its researchers and cooperation partners a lot better. I am very excited about being able to work within such a large network of a lot of interesting people. I am also looking forward to learning a lot more about communication and writing for a broad audience. 
Contact info:
vanderzeijden@essb.eur.nl
Mon: Leiden University, Campus The Hague, Location Wijnhaven
Tues – Thursday: Woudestein Campus, Mandeville building, T19-04
Friday: find me through e-mail!