Dr. Marike Knoef (Leiden University), one of the Centre for BOLD Cities' leading scholars, talks about the Re-integration in BOLD Cities project in an interview with 'Trots op je vak' (Proud of your profession), an online publication for Divosa.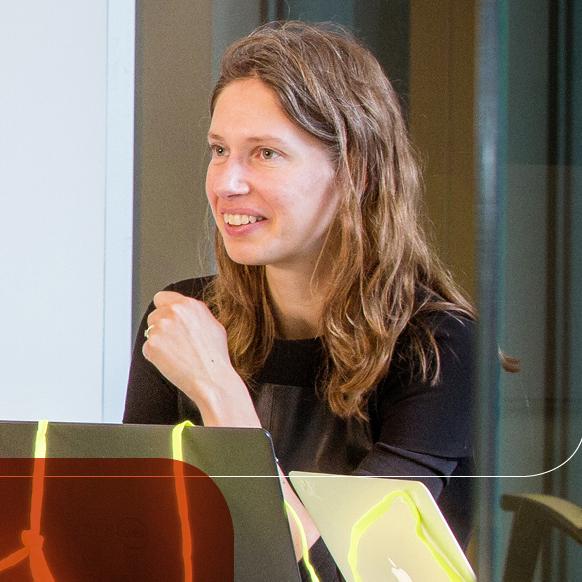 In the interview, Knoef elaborates on the quasi-experimental methods and themes of the ZonMw-funded project, in which she is member of the main project group, alongside peers from Erasmus University, Erasmus MC and the City of Rotterdam.  
Knoef also talks about the innovative project set-up, in which the G4 (cities of Amsterdam, Rotterdam, The Hague and Utrecht) and the project's target audience are actively involved. "Establishing a link between cause and effect is not enough," she says. "We also need experience from real-life to understand why certain interventions do or do not work."
The full article (in Dutch) is available on the Trots op je vak website.