In the Statistics Netherlands' (CBS) series of articles on statistical trends, Marjolijn Das – endowed professor of Urban Statistics at the Centre for BOLD Cities and senior statistical researcher at CBS – published an article that examines the self-reliance of the elderly in The Netherlands.
Evidently, some elderly citizens are more at risk of becoming less self-reliant than others. Their use of the Dutch Social Support Act, or WMO (Wet Maatschappelijke Ondersteuning), can be seen as a first indicator of reduced self-reliance. What are risk factors for reduced self-reliance? And in what way is this tied to the places where the elderly live?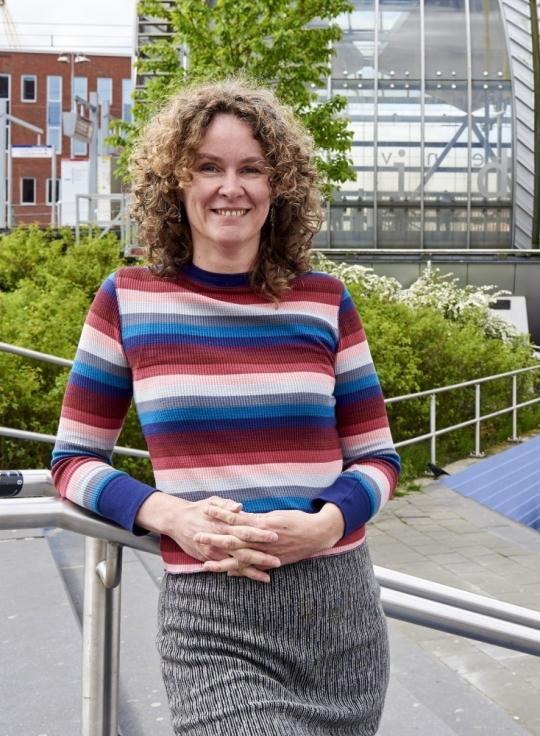 The article, written by Das and her colleague Edwin de Jonge, describes which elderly people are at increased risk of becoming less self-reliant and are therefore ultimately dependent on long-term care. They also discuss the regional distribution of elderly people with such risk factors and regional differences in informal care options by partners and children, asking where the elderly live, and, if they have children, at what distance these children live.
The full article (in Dutch) is available on the CBS website.