On 18 and 19 September, scientists, civil servants, publicists and designers gathered at Het Nieuwe Instituut in Rotterdam for Beyond Smart Cities Today, a two-day conference on the premises and implications of smart city developments. Among the guests were distinguished experts in the field, such as Professor Rob Kitchin (Maynooth University), Professor Ayona Datta (University College London) and Bianca Wylie (Tech Reset Canada), who each delivered one of the keynote speeches. In addition to these keynotes, the programme included various parallel presentation sessions, a workshop for civil servants and a design-fiction 'futures-driven' workshop.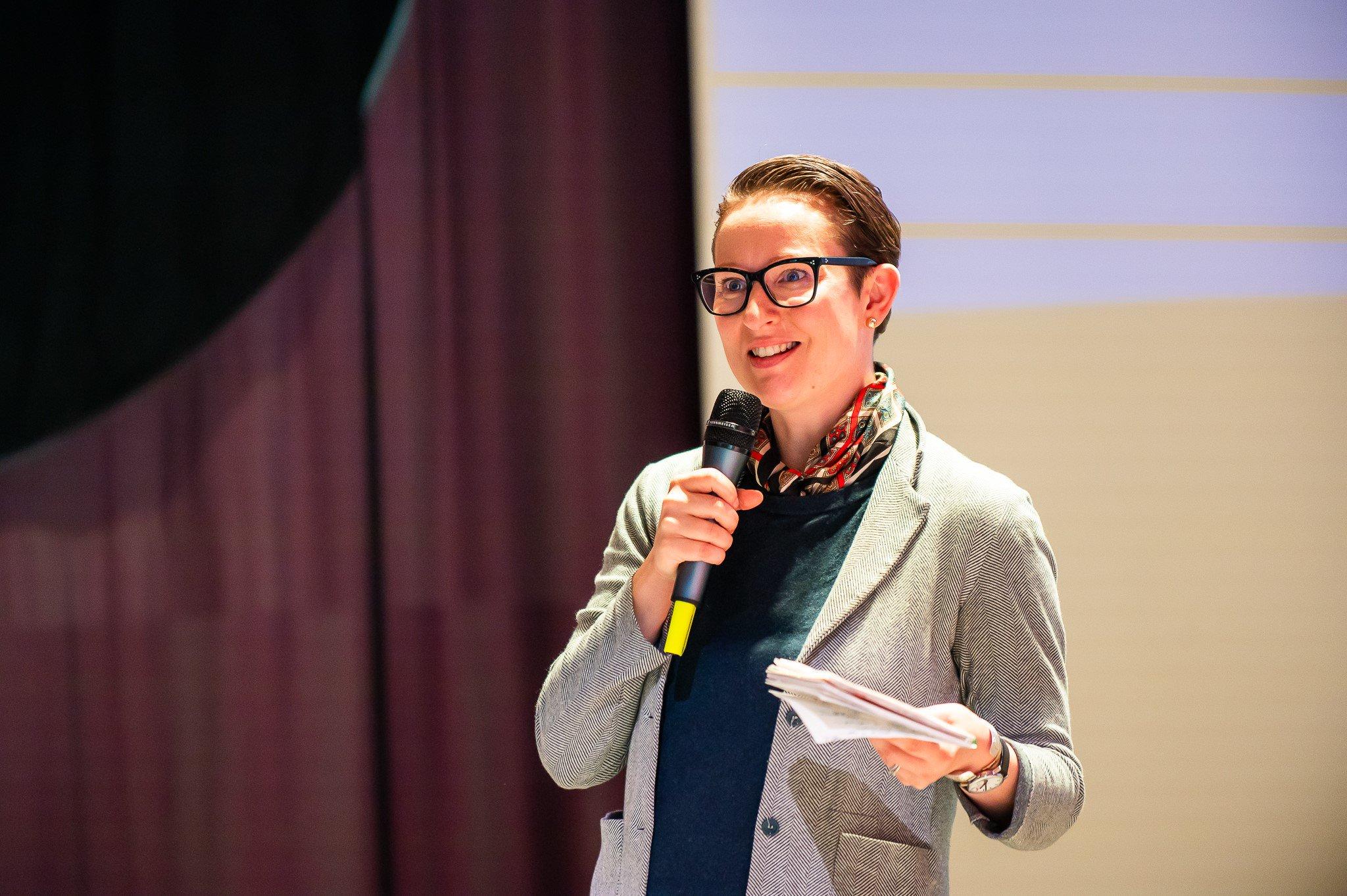 The first day of the conference opened with Datta's discussion of young women's safety in the city, their right to the city and the dangers they face. Her talk was paired with Bianca Wylie's critical exploration of Google's Sidewalk project in Toronto, which she compared to "a cat bringing in a dead mouse". Datta and Wylie proved to be a fitting duo for kicking off two days of critical assessments and insightful visions on the future of the smart city, reflected in the different sessions in which scholars from around the world presented their conference papers.

Ranging from citizen involvement in Oxfordshire (presented by Adam Michael Packer, University of Oxford) and questions regarding 5G technology (Dr Gabriele Schliwa, Utrecht University) to visions of the 'smart nation' in Singapore (Dr Gayathri Haridas, Singapore University) and the use of conversational agents in public spaces (Professor Jos van Leeuwen and Arnold Jan Quanjer, The Hague University of Applied Sciences), the conference participants widely explored relevant topics for critically looking into the possibilities and challenges that are - or are not yet fully - present in the smart city discourse. Indeed, the wide array of subjects that can be discussed when it comes to smart cities was reflected in Rob Kitchin's keynote speech, in which he suggested that we should "drop the word smart and just talk about cities again".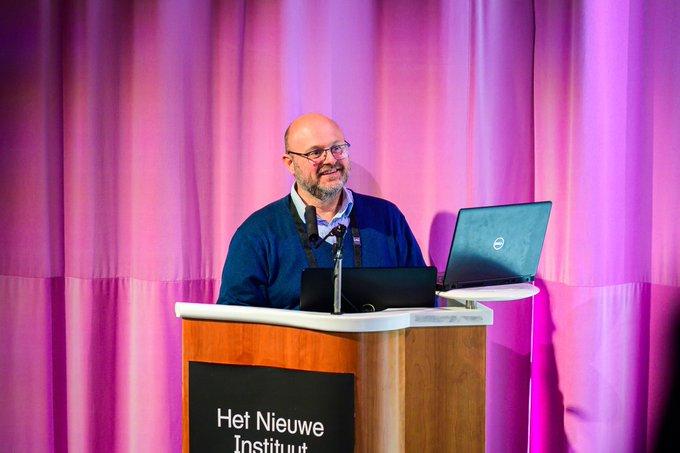 Taking a break from discussions and presentations, day 1 wrapped up with a screening of Dr Dorien Zandbergen's documentary Smart city: in search of the smart citizen, while a number of guests indulged themselves in Dr Emiel Rijshouwer's workshop - co-created with design studio Pantopicon. Their session, set up as a fictional urban assembly in 2050, allowed its participants to look into urban challenges 30 years from now, taking on a whole new perspective on the smart city.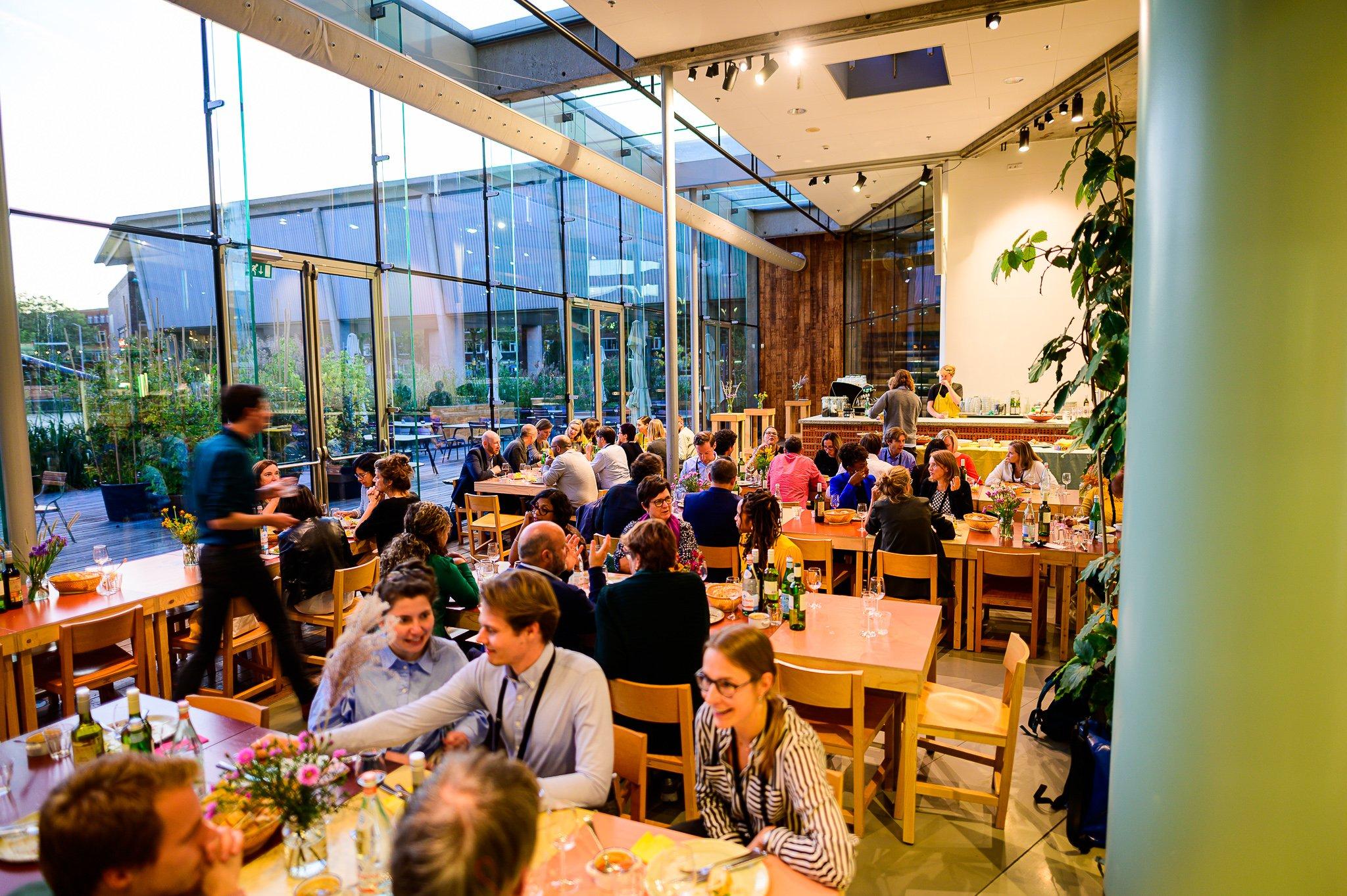 Day 2 involved speakers such as Professor Willem Schinkel (Erasmus University), Professor Maria Kaika (University of Amsterdam), Dr Michiel de Lange (Utrecht University) and the Centre for BOLD Cities' academic director, Professor Liesbet van Zoonen. Along with the parallel sessions on this second day, these talks once again underlined the width of the smart city discourse, which involves such different topics as causality in machine learning (as presented by Gerhard Dekker and Rik Helwegen from Statistics Netherlands), the question of contestable infrastructures (Kars Alfrink, Delft University of Technology) and the use of terminology when it comes to future cities (Sage Cammers-Goodwin, University of Twente).

The interdisciplinary set-up of the conference made clear how many challenges are actually more intertwined than one might assume from a monodisciplinary perspective. Willem Schinkel, for instance, stressed the importance of "re-introducing memory in the smart city", claiming that "no decisions made in the past, and no alternatives debated in the present, have a real influences when decisions for the future are only based on today's data, creating an optimal version of the present rather than the most desirable outcome." This remark could readily be used later in the day, when, wrapping up the conference with a fitting link between theory and practice, Dorien Zandbergen and Tessel Renzenbrink (GR1P Foundation), offered city officials a chance to rethink their approach to urban challenges in their workshop for civil servants.
The Centre for BOLD Cities team, along with many participants, shared updates on the event on Twitter. A full list of presentations is available at the bottom of the page, where the conference programme is accessible in PDF. 
The Beyond Smart Cities Today Conference was organised by the Centre for BOLD Cities with support of the Knowledge Lab Urban Big Data, the Erasmus Initiative Vital Cities and Citizens and the Erasmus Institute for Public Knowledge.