This week, the VSNU (Associated Universities of the Netherlands) hosted a conference on its Digital Society programme. The Centre for BOLD Cities, which is responsible for the development of one of the programme's research themes, Digital Cities and Communities, was invited to present its research and organise a workshop.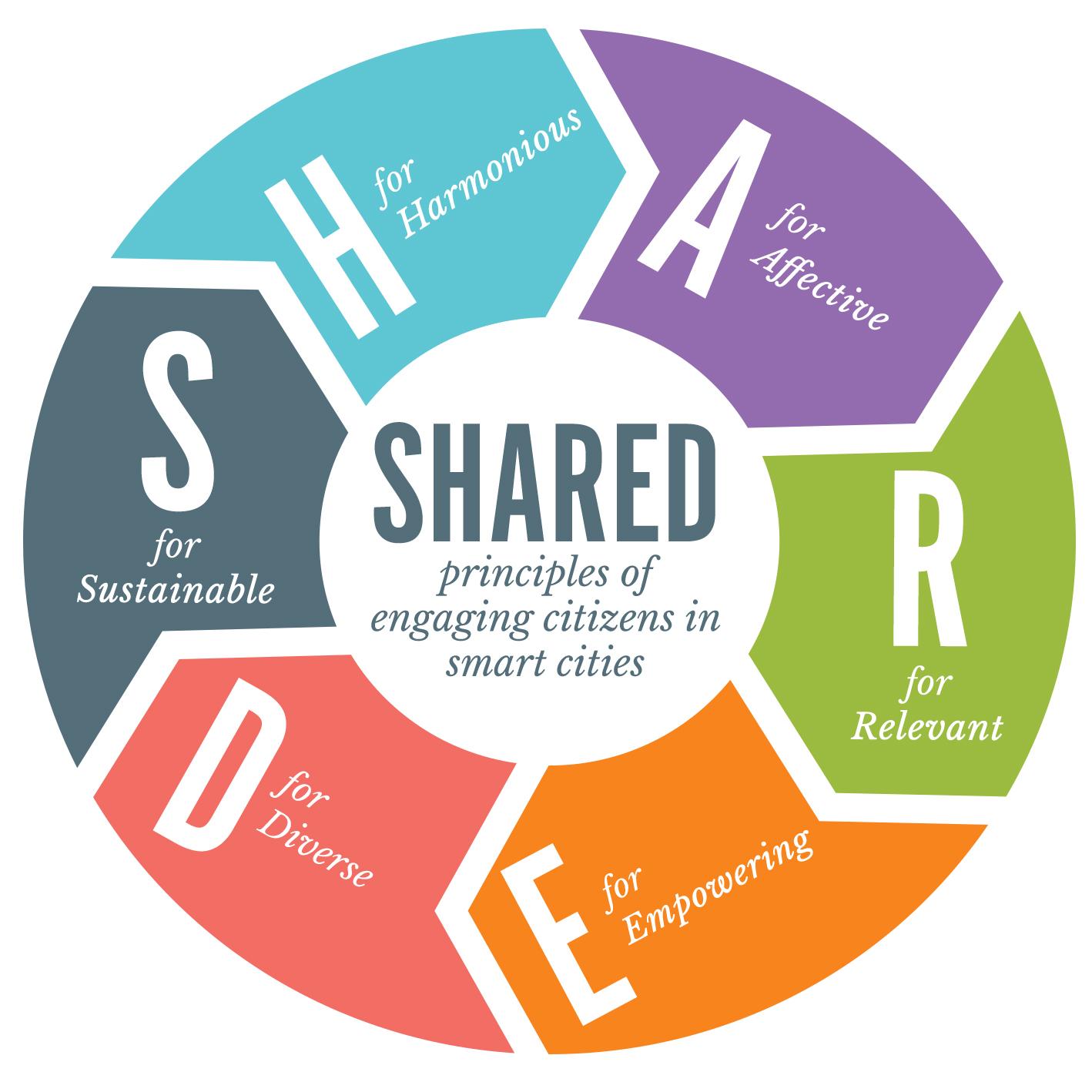 At the conference, BOLD Cities researchers Liesbet van Zoonen and Jiska Engelbert hosted a workshop on Digital Cities and Communities, looking into how smart cities can become SHARED cities. In addition, the team behind the public research game Jouw buurt, jouw data showcased its project.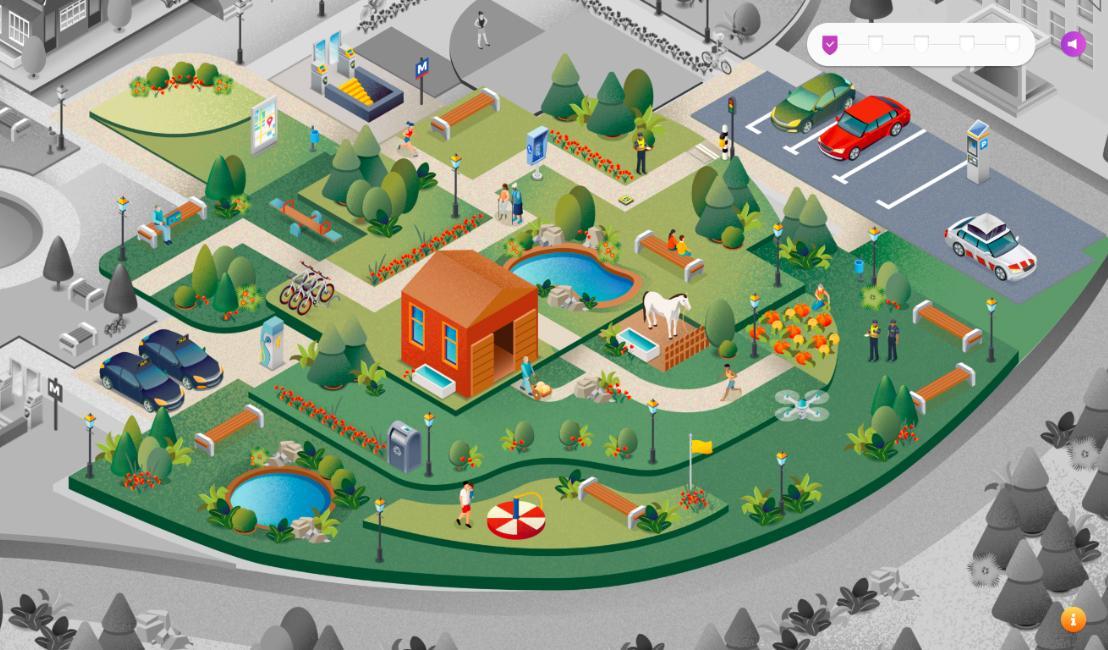 As part of the conference, the VSNU has also published an e-zine in which the different Digital Society research themes are presented. This e-zine is available on the programme's website.