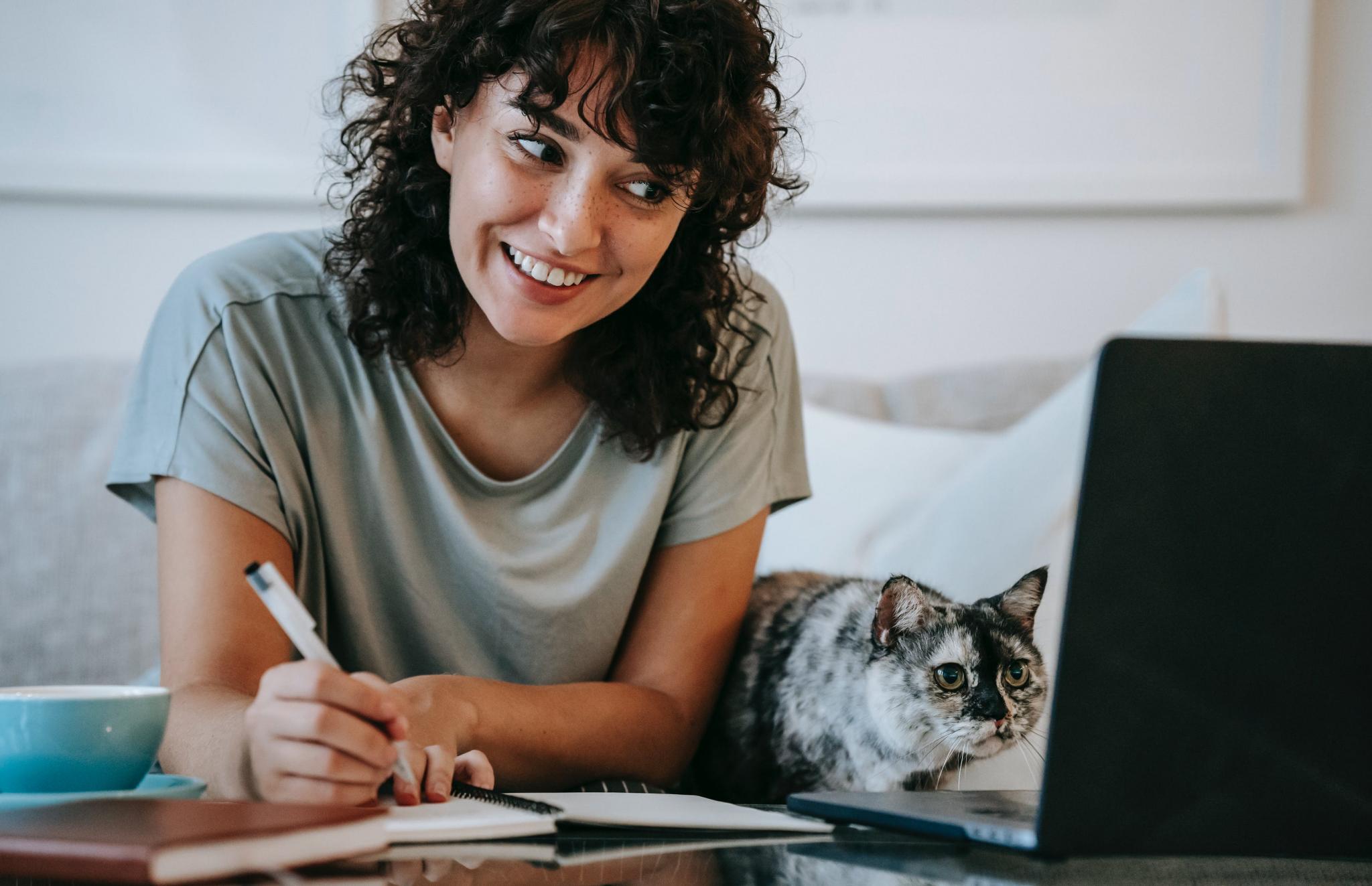 The first edition of the minor SMART and SHARED cities was concluded successfully. Students have handed in their evaluation on the programme and its organisation. The minor scores high with an average rate of 8.3 out of 10, with 10 being the most positive result. All students successfully completed the programme with a research project commissioned by internal and external stakeholders.
The aim of the minor SMART and SHARED cities is to introduce students from Leiden University, Delft University of Technology and Erasmus University to the different smart city concepts and the underlying complexity of modern cities through case-based education.
It is exceptional during these covid times, with students following their study programme from home, that a course is this well evaluated. The BOLD minor consists of self-study, online classes and online teamwork. The social interaction during the course made participants feel less isolated. One of the students said: "I had a wonderful time. Despite corona, I did not feel isolated while at home. I hope a meetup day will be organised once covid-19 is 'over'."
The multidisciplinary content and approach of the minor was thought to be very inspiring. Subsequently, many participants are positive on the approachability of the teaching and support staff.
We thank all students for sending in the evaluation of the minor and help us to keep improving and innovating the minor programme where possible.
The next edition of the minor SMART and SHARED cities will take place in September 2021. Read more on the minor programme; Minor LDE-minor: Smart and Shared Cities | Erasmus University Rotterdam (eur.nl)