If you have in any way been involved with our minor Smart and SHARED Cities – as a student, teacher or interested bystander – you are sure to have met or received an email from Sanne van Herwijnen, our student-assistant. Sanne will say goodbye to us at the end of August. Time to ask her some questions and reflect on her period here with us at the Centre.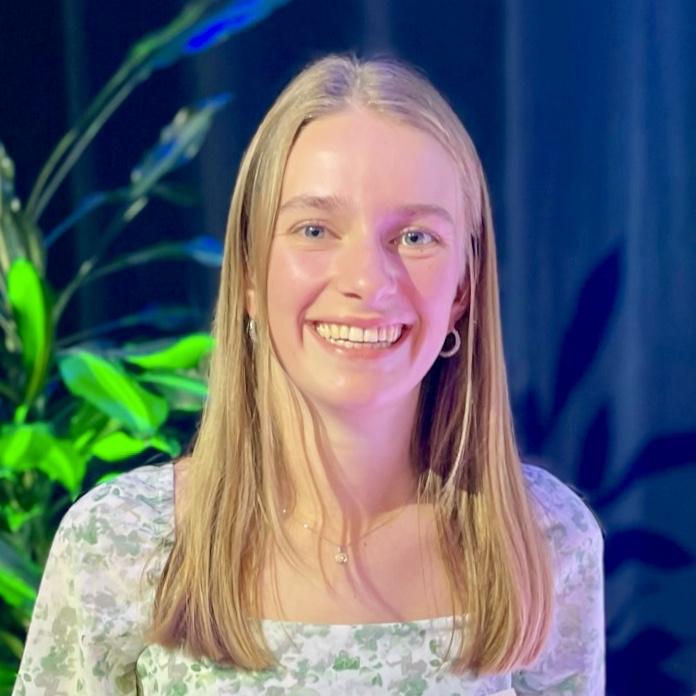 You've been a student-assistant at the Centre for BOLD Cities since March 2022, but you have actually been involved with the Centre since September 2021 as one of our minor students! What made you choose the minor and subsequently apply for the position as student-assistant? 
I did my BSc in Technische Bestuurkunde [Technology, Policy and Management] at the TU Delft, with a focus on transport and logistics. For my minor I wanted to delve deeper into a very different topic. The concept of smart cities really interested me because smart cities connect so many different urgent questions. Next to the topic, the multidisciplinary approach of the minor also appealed to me. I enjoyed the minor so much that as soon as the position for student-assistant became available, I applied for it. Luckily, Merlina also liked me back and decided to hire me!  
Can you tell me a little bit about what your work as a student-assistant entails?  
My main job is to ensure that the minor runs smoothly. Of course, that is not entirely up to me, but I for example make sure that the online learning environment is ready, assist the lecturers wherever they need, draft documents for the students and help them with any questions they might have. Outside of the minor, I also helped with organizing different events for the Centre like our conference in June. The organizational skills that this position requires suit me well and I enjoyed doing it. 
What has been one of your highlights this last year? 
My highlight was definitely the Smart and Shared Cities symposium in January this year. It was a great conclusion of the minor and a fitting celebration for all the hard work the minor team – and the students – put in the months before.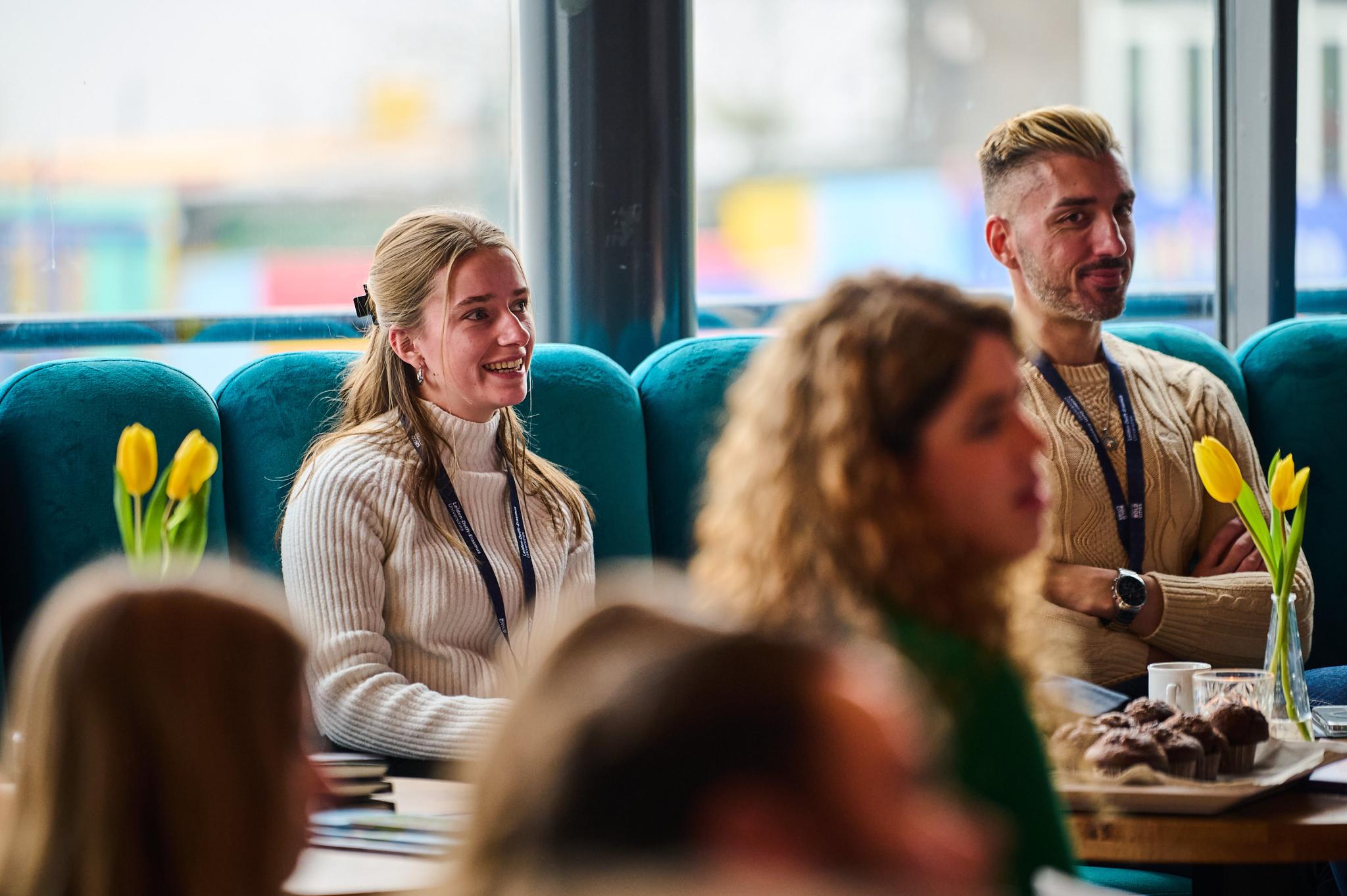 But also, just the working environment at the Centre was really wonderful and I really learned a lot about the topics that everyone is working on, even though I wasn't involved in all the projects directly. 
And what are your next steps?  
In September, I am starting the second year of my Master Complex Systems Engineering and Management. I will be doing an internship and following elective courses on Water & Delta Systems. My internship is at Populytics, a company with quite a similar goal to the Centre for BOLD Cities: to align policy with the values, preferences, and beliefs of citizens. They do this through sending large-scale survey consultations to a diverse audience where participants are asked to slip into the role of policy makers and motivate their choices. This data can then be used to ensure that policy choices better reflect the wishes and values of citizens. I will be working on a project with the transport region of Amsterdam to make sure that transport policy choices better reflect citizens' needs and wants as well as a broad welfare perspective. I am really looking forward to diving into these two new challenges! After that, I will be writing my master's thesis and then … who knows?  
Luckily, we already have a wonderful replacement for Sanne with our new student-assistant, Leo Daly, who joins us on the 1st of September.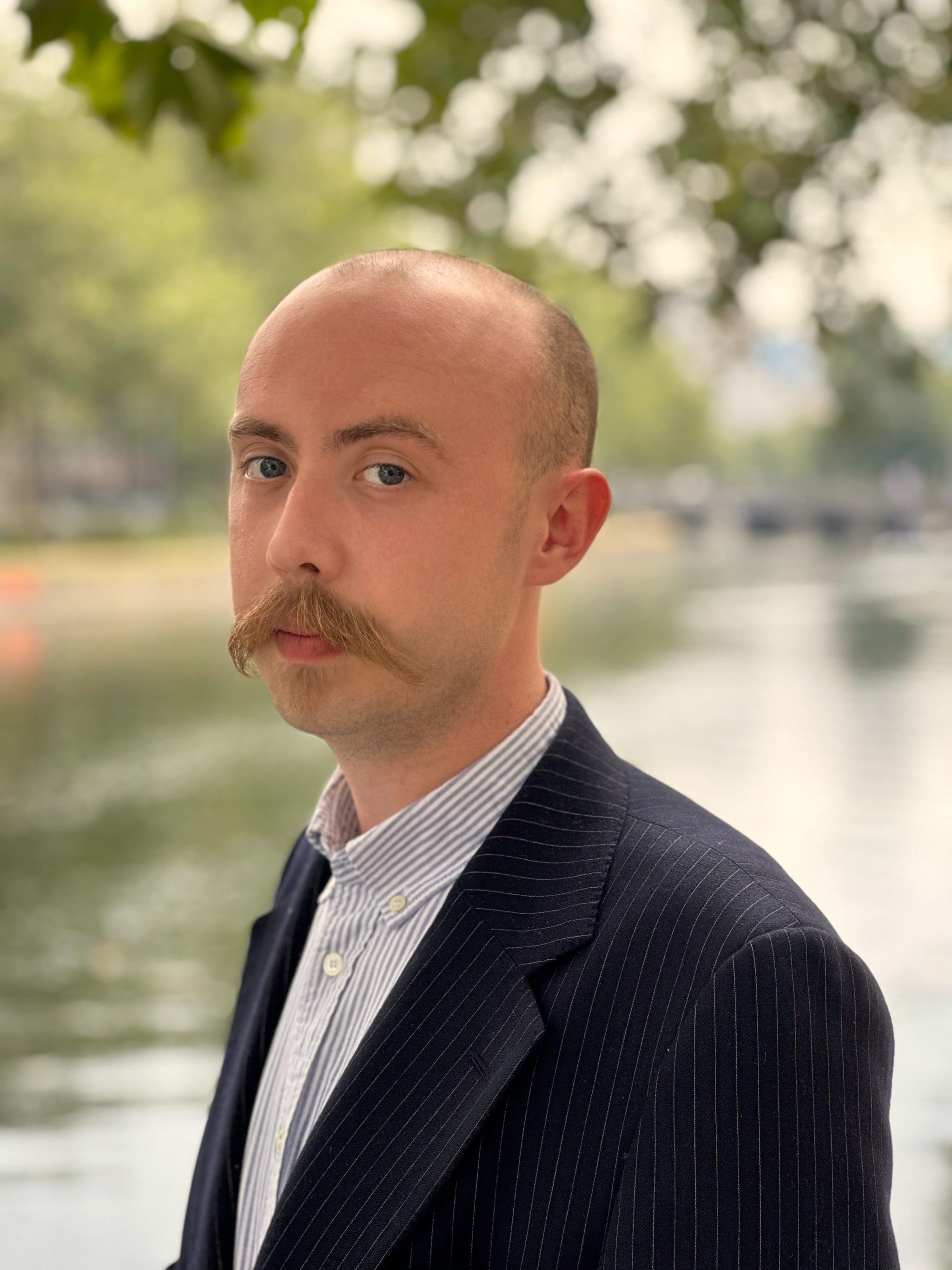 Hi Leo, can you tell us something about yourself?  
I am originally from the UK and have a background in Modern Languages and Cultures. Next week, I start my MA in Politics & Society at ESSB. I love jazz music and learning languages (I speak Italian, French, as well as some Spanish and Turkish, and am learning Brazilian Portuguese).  
And what made you apply for the position at the Centre for BOLD Cities?  
I was really interested in the sociological aspect of citizen participation when it comes to the digitalisation of cities, and I thought the minor was really unique in that it doesn't just focus on the technological side of things. 
Sounds like a great fit for us! Welcome Leo and good luck to you, Sanne, with all your future endeavors!