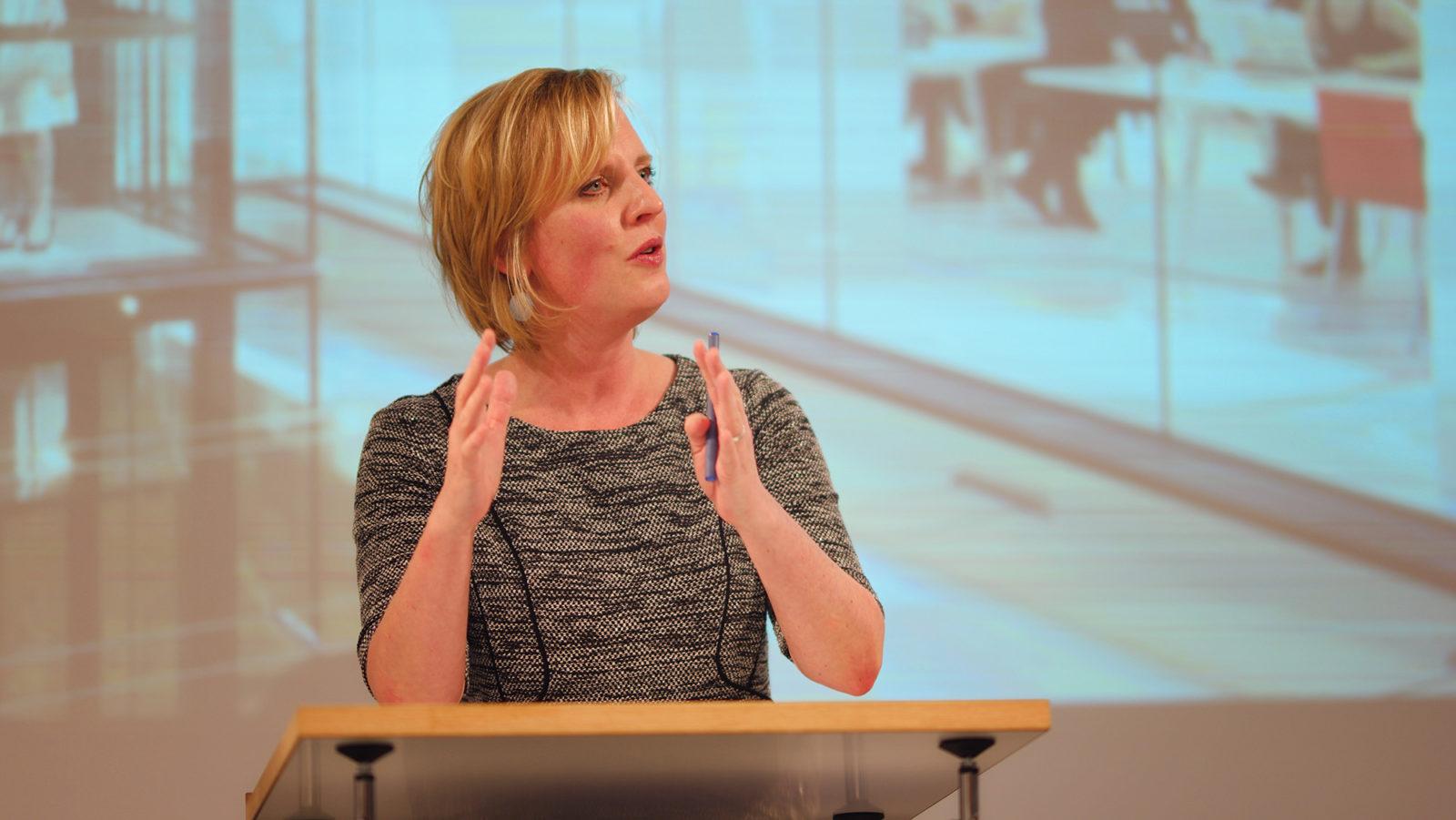 The Centre for BOLD Cities is delighted to announce that dr. Jiska Engelbert, a prominent researcher in its network, will represent the Centre at the Festival van de Toekomst (Future Festival) in The Hague on 14 September.
During the Festival, Engelbert will lead a workshop on the ethics of big data:
What happens with 'our' data and is this ethically justified? Dr. Jiska Engelbert, of Leiden-Delft-Erasmus Centre for BOLD Cities, will discuss this with you. The aim of this session is to critically review our thinking and our assumptions about the relationship between the resident, the city and big data. Who owns the (big) data? And who has the right to the city anyway?
More information on the Festival van de Toekomst is available on the event website.