Next to our research projects, the Centre for BOLD Cities has been endowed with two professors by special appointment.
Prof. dr. Marjolijn Das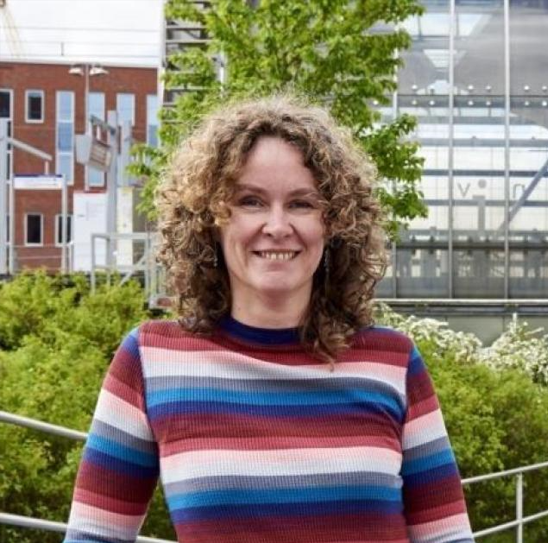 Prof. Dr. Marjolijn Das has been installed as Urban Statistics professor by special appointment at the Centre for BOLD Cities since 2017. In 2022 her appointment has been extended for another five years. Her research focuses on social urban topics, in which she exerts large-scale registry data. The position is funded by CBS (Statistics Netherlands) and established at Erasmus University. In her research, Marjolijn Das focusses on the interaction between city residents and their social networks. How does an urban environment influence one's lifecycle, and what role do urban social networks play in this matter? In order to answer these questions, Das maps family networks throughout The Netherlands. Diversity and background and geographical dispersion should help explain how the nearness of family may influence the lifecycles of urban residents.
About Marjolijn Das
Prof. dr. Dr Marjolijn Das is a senior statistical researcher at Statistics Netherlands and conducts social science research in the field of spatial demography using register data. In addition, since 2001 she has been involved in the development, organization and exploitation of the System of Social Statistical Files (SSB) of Statistics Netherlands. Das obtained his PhD in behavioral biology from Utrecht University.
Prof. dr. Roland Ortt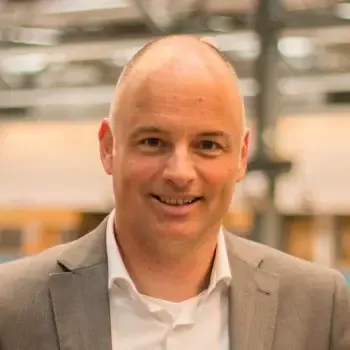 Prof. dr. Roland Ortt has been endowed professor in Urban Innovation Management at the Centre for BOLD Cities since 2022 for five years. Real change in a city requires a combination of new policies, new behavioural patterns of interest groups and new business models of involved companies and organisations. How can these different types of innovations be combined in practice? This is one of the central questions of this chair, which has been established by the Netherlands Study Centre for Technology Trends (STT) and is housed at Erasmus University. The objective of the chair of 'Urban Innovation Management' is to gain more insight into the innovation processes in an urban environment in order to strengthen innovations in cities with by contributing knowledge. This is necessary because a strong growth in the number of citizens living in cities is creating problems, such as congestion, pollution, segregation and crime, that require innovative solutions.
About Roland Ortt
Dr. Roland Ortt (1964) is associate professor of technology and innovation management at the Faculty of Engineering and Management of Delft University of Technology. Previously, he worked as an R&D manager for a telecommunications company. His research focuses on the development and diffusion of technologies, and on niche strategies to commercialise high-tech systems.